The PlayStation Network store currently has a huge sale currently discounting Japanese-bred games up to 85% off! If you haven't already checked out the PSN store on your Vita now is the time to do so. So here's my pick of the best discounts that you should pick up now!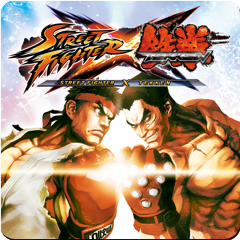 STREET FIGHTER X TEKKEN
$12.59
$62.95
-80%
Street Fighter and Tekken has always been rivals of the fighting game genre so some bright lad came up with the idea to mash the two games together as a crossover and so we have STREET FIGHTER X TEKKEN. If you're a fan of either series, you definitely should pick this up.